Compare EVs vs. Gas Vehicles
in Sea Girt, NJ
If you've been considering upgrading to a GMC HUMMER EV or other electric car, we know you may have some questions about buying an electric car vs. buying a gas vehicle. Not only are there fuel savings you can enjoy when upgrading to an EV, but your maintenance costs will also be less over time, too! Learn about all the benefits of buying an electric car and get answers to some of the most commonly asked questions: "Are electric vehicles cheaper to maintain over time?" "Do electric cars require an oil change?" We'll answer all of these and more to ensure you're fully confident in your car-buying decision. Visit our Buick and GMC dealership in Sea Girt to learn more about our EVs for sale and upgrade to an electric car perfect for your lifestyle.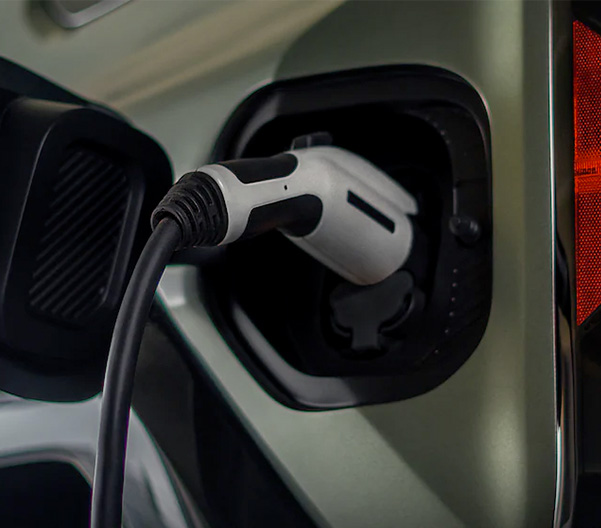 Electric Car Maintenance FAQs
Do electric cars need oil changes?
No, electric cars do not need oil changes. Because EVs are powered by an electric motor and not an engine, oil is not required.
Are electric cars cheaper to maintain?
Yes, over time you can expect to spend less on EV service than you would on a gas-powered car due to the fact that EVs have fewer fluids and moving parts. You won't need to worry about maintenance such as oil changes, spark plug replacements and more!
Does an EV cost more to service than a gas-powered car?
No, it's almost always cheaper to get EV service than maintenance on a gas-powered vehicle. Per mile, you'll spend less servicing an electric car than its gas counterpart.
Should service factor into an electric car cost of ownership comparison?
When you're looking to buy a new GMC HUMMER EV or other electric car, you'll want to consider the long-term costs for maintaining the vehicle. This will include fuel and maintenance costs -- both of which are less when you upgrade to an electric vehicle.
Electric Car Service Center near Me
When you upgrade to a new GMC electric vehicle, you can trust the experts at our nearby GMC and Buick service center. Schedule service with T&T Coast Buick GMC and we'll ensure your vehicle stays on the road for miles and miles to come. Visit us and we can help you buy a new electric car in New Jersey today!